Last updated on July 17th, 2023 at 12:01 am
Definition of Garments Dyeing
At first garments dyeing technology applied on woolen and silk garments but now it is applied on polyester, acrylic, nylon and also extensively on cotton garments. Its popularity is increasing all over the world. There are many advantages of garments dyeing which are the reasons of its popularity increase.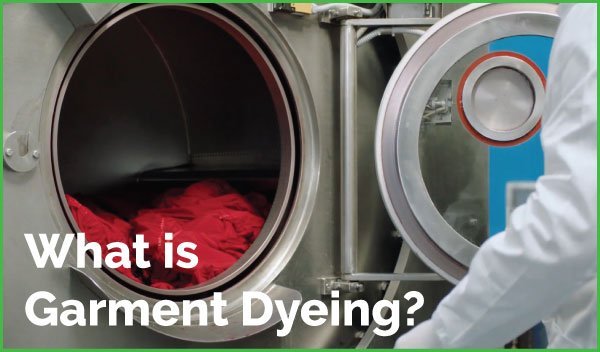 Normally we dye fibre, yarn or fabric and then the dyed and finished fabric is used for making garments. In case of garments dyeing, the garments are made from grey fabric, and then the garments are dyed in required color and shade. The garments, which are dyed in garments dyeing technique, are as follows:
Active wear
Slacks
Jeans items
Panty-hose
Shirt
Terry items
Dresses
Leisurewear
Pullover
Skirt
Socks
Sweater etc.
Advantages of Garments Dyeing
There are many advantages in garments dyeing over fabric dyeing in case of solid color garments production and export trade. The important advantages are summarized as below:
Comparatively lower cost of production for any item of any color and shade.
Comparatively less time is required to produce and supply garments.
No possibility of shade variation within the garments.
Small lots of different items could be produced at lower cost within less time.
Old garments could be re-dyed, hence becomes like new garments.
Desizing, scouring, bleaching, Dyeing and finishing could be done in the same machine.
Comparatively lower capital investment cost to set-up a garments dyeing project.
In some cases, lower liquor ratio in garment dyeing requires lower water, steam and chemical consumption, hence lower garments dyeing cost.
During fabric cutting approximately 15% fabric is cut out as wastage, if this 15% fabric is cut out as grey fabric rather than colored fabric, then the wastage cost will be saved.