Last updated on July 25th, 2023 at 01:14 am
What are important to the fashion designer are not the chemical composition but the fabric's aesthetic appearance, handle, drape and structure in addition to the design restrictions of the market area and season.
The designer can become a specialist in a particular field by experimenting with specific types of fabric season after season. He/she will often establish their reputation and 'signature style' upon their knowledge and use of certain fabrics.
Different Types of Fabric
Woven
Produced on a loom using warp and weft yarns. The warp is placed long ways and parallel in the loom, the weft yarn is carried across the loom from side to side and passed over and under the warp. A variety of weaves are possible, for example plain, stain, twill, rib, jacquard, dobby, leno.
Knits and Jerseys
One continuous yarn or a number of continuous yarns are used; yarns are looped together to form a 'mesh'. Knitted fabrics have more elastic properties than woven ones. A variety of knits are possible – warp knit, weft or filling knits, sliver knitting. Jersey is a tubular weft or filling knit fabric made with a plain stitch. Double jersey is a firmer fabric with less give, made using two sets of latched needles, cut edges do not curl up and garments have a firmer hang.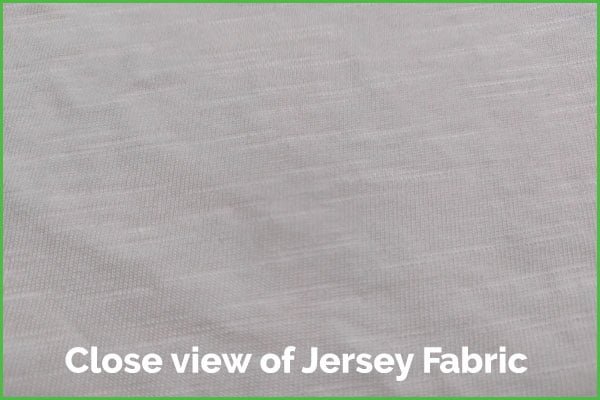 Non-Woven
A sheet structure made from fibres held together by mechanical, chemical, thermal or solvent means or a combination of these.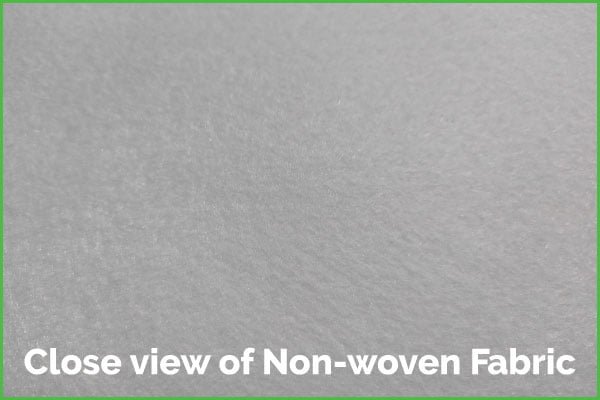 Lace
Machine-made lace is manufactured on a net base on which patterns are embroidered. 'Schiffli' embroidery imitates hand-embroidered lace on a plain net. If the background is burnt out or dissolved 'guipure' lace is the result. If embroidery is applied to plain weave cotton then broderie anglaise or eyeletting is the result.
Net Fabric
A mesh produced by twisting two sets of bobbins.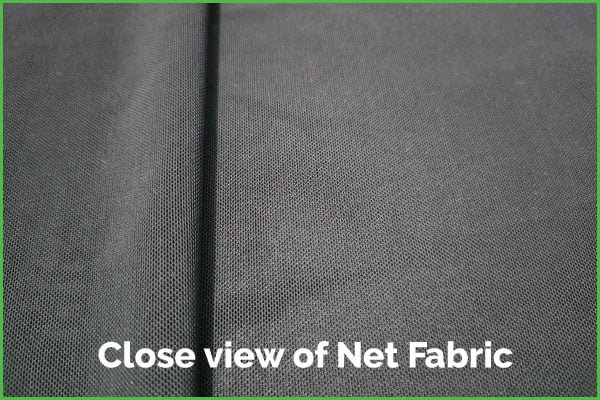 Points to Consider about a Fabric
Weight: It will determine the 'drape' or 'hang' of a garment.
Weave: The drape again must be considered, but also the manufacturing; for example with an open weave hems and interfacing will be visible.
Texture: Soft, smooth textures are attractive but rougher fabrications can be also – this depends on the look that is desired.
Color: Does it work with accents, contrasts, blocks, print, pattern?
Width: Depending on the size of the pattern pieces, the width of a fabric is a very important consideration (to avoid unnecessary or non-desired seaming).
Price: Some fibres are cheaper than others and pricing of a garment needs to remain competitive. However, these days all types of natural and synthetic fibres are mixed together to achieve different types of performance.