Last updated on July 25th, 2023 at 12:12 am
The process by which the appearance and quality of the fabrics is improved is called fabric finishing. It also increases fabrics resistance to laundering and wear. The operations involved in fabric finishing vary depending on the texture and the purpose of the fabrics. In some cases, particular operations may be eliminated (for example, calendering, decating, and softening).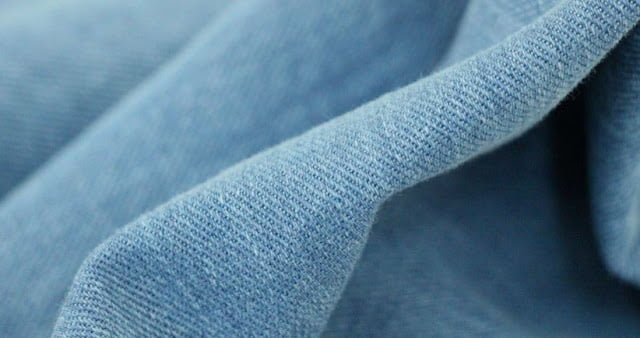 The different types of fabric finishes are:
Sanding
Mechanical abrading is used whereby the fabric is passed, dry, over a series of rollers covered with emery paper which rub and break the fibres to produce a soft weathered effect. Also known as emerised, sueded (for heavier fabric types) or peau de peche (suede-like fabrics are not achieved in this way). The process removes shine and softens the handle and color.

Washing
Sand-washing, like stone-washing uses the abrasive power of mineral particles in the wash. Being finer, it is generally applied to silk and viscose fabrics and has a similar effect to using sandpaper.

Mercerizing
Mercerizing is a shrinkage process which involves passing fabric through a cold solution of 15-20% sodium carbonate, causing the flat ribbon-like cotton fibres to swell in cross-section and contract in length, making it much more lustrous. The process increases strength by as much as 20% and makes the fibres more receptive to dyes. 

Coating
The earliest 'performance' fabrics were wovens coated with natural oils or wax to keep out water. Increasingly, though, with the benefits of petrochemical technology, the base fabric is used only to act as a stable ground for a layer of plastic. Many of what are called coated fabrics are little more than the coated layer itself. These fabrics are often finished by 'embossing' to give animal skin effects, created much like pile embossing. Polyurethane and polyvinyl chloride (PVC) are the most common materials. Companies are reluctant to divulge details of the different chemical treatments that create high gloss, matt or metallic finishes.

Glazing
Starch, shellac or glue can be applied to the surface of a fabric to give a glazed or polished appearance. The surface is then ironed under pressure. The finish allows resistance to dirt penetration and is often applied to cotton fabrics making them stiff and shiny.

Burn-out
The fabric is made from two fibres, for example polyester and cotton. A pattern effect is achieved by using a screen to force through chemicals which burn away one of the fibres, leaving sheer and opaque areas.

Anti-bacterial
Fabrics can acquire a self-sterilizing quality by applying an antiseptic finish. The fabric remains unaffected by perspiration and can be washed or dry cleaned.
Lastly, we can say that there are many more finishes possible which come and go with the vagaries of fashion; this is not a definitive list.