Last updated on September 2nd, 2023 at 10:52 am
Clothing is divided into different categories depending on which part of the body we wear and for which purpose they serve, such as casual wear, innerwear, outerwear, etc. Not only for going outside, but the clothes we wear on the outer part of our body to add a little style or prevent winter cold are called outerwear. However, we can also modify the outerwear definition, like "The dresses worn outside the other garments have functional, aesthetic, and protection properties called outerwear."
The List of 17 Women's Wear (Outer Wear)
Classic 1960s
A princess line, shorter length coat, made popular by Jackie Onassis. She was considered a style icon in the 1960s and was emulated all over the world.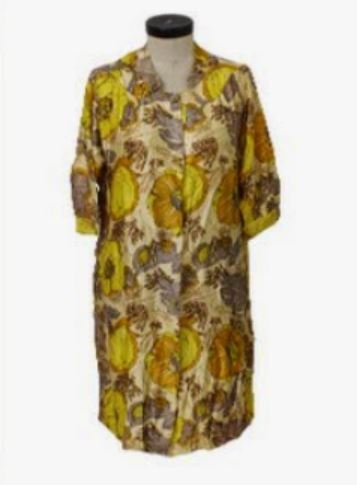 1920s Coat
This wool coat, with fur trim, would be worn with the cloche hat and is typical of the period.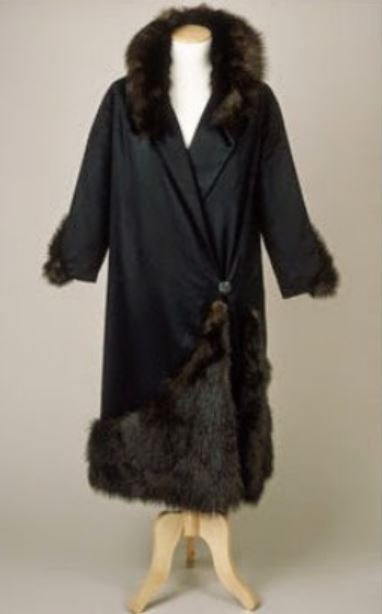 Early Motoring Coat
This full length coat covered as much clothing as possible. Roads at the turnoff the twentieth century was dusty and dirty, it provided much needed protection and would be accompanied by goggles and a veiled hat.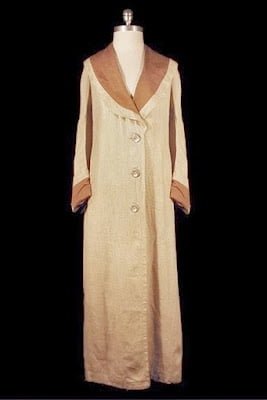 Witchoura
A warm winter coat from 1808 until the 1830s, worn by women over the light weight dresses of the period. It was fur trimmed and lined and named from a polish wolf-skin coat called the wilczura. An ankle length garment, it had the fashionable high waistline of the time.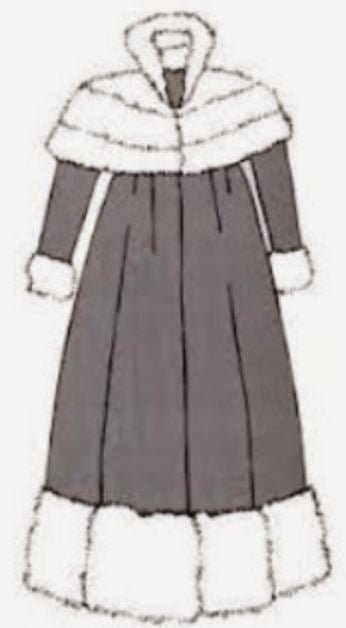 Half Redingote
A woman's lightweight overcoat with a fitted bodice. It buttoned to the waist and was open from waist to hem, worn for riding or travelling, sometimes with a half skirt from side to side round the back. It was popular from the eighteenth century until the end of the nineteenth.
Paletot
A full skirted coat worn over crinolines and trimmed with velvet bands, often with shoulder capes, popular in the late 1880s.
Cocoon
A cocoon or barrel shaped coat, here with raglan sleeves in a contrasting fabric.
Redingote
A close fitting coat with a full skirt flaring from the waist. Redingote is the French adaptation of a 'riding coat' reimported into English fashion and was often worn by coachmen.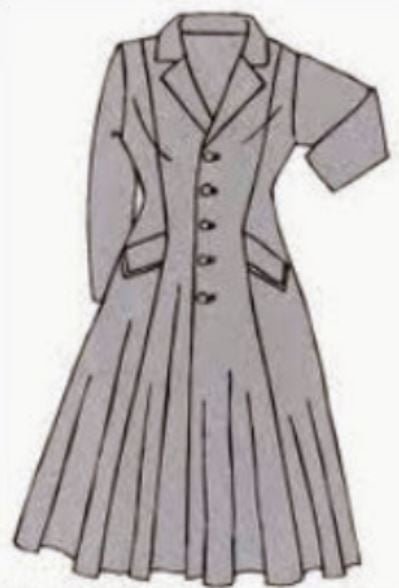 Goller
A woman's shoulder cape.
Visite
A sleeveless cape or mantle, fashionable in the late nineteenth century.
Short Fitted Coat
A knee-length coat quite fitted and with raglan sleeves, usually worn by women, this example has a woman's fastening.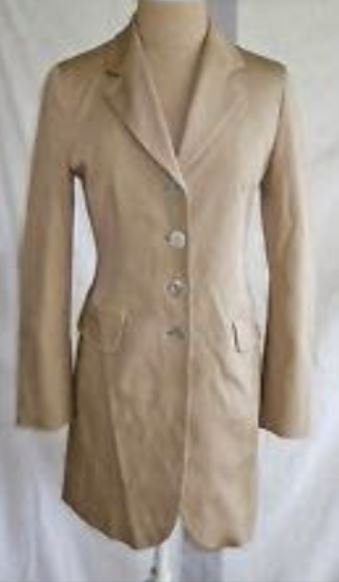 Princess Line Coat
The construction lines of this coat are close fitting to the waist and flare out towards the hem.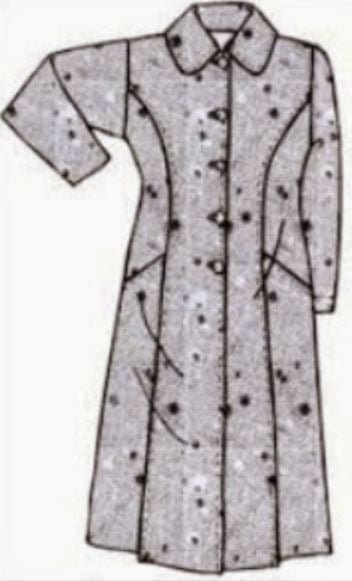 Duster
A light, loose fitting summer overcoat, usually quite long and acts as a clothing protector against dust.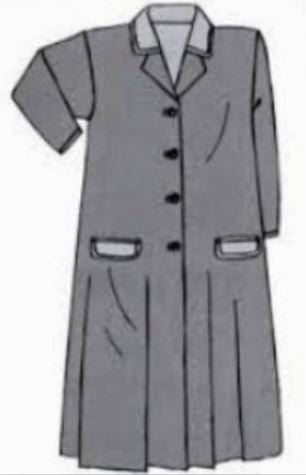 Swagger
A full and flaring single-breasted woman's coat, here with raglan sleeves and slanted welt pockets.
A Line Coat
Popular in the 1950s and with variations in the 1960s. This example is double breasted and is buttoned to the neck. The silhouette is like an 'A'.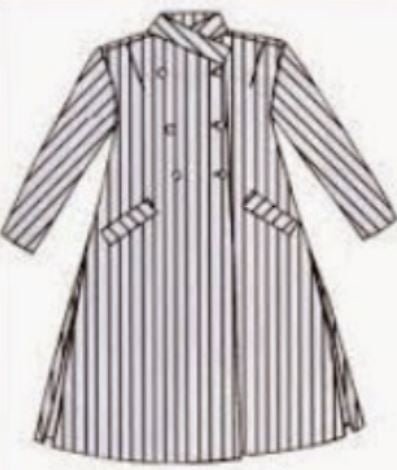 Wrap Over/Clutch
A straight overcoat with a double breasted wrap but no buttons to fasten.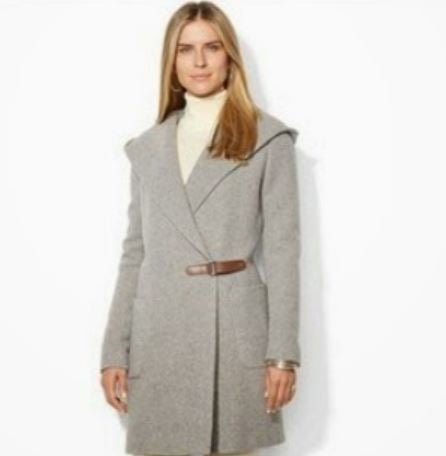 Ropa/Vlieger/Marlotte
High necked garment, fastening at the neck with a single decorative gem. The cap effect sleeve is padded and the garment flares out forward the hem. Worn by women in the sixteenth and early seventeenth centuries and thought to be of oriental origin. The garment was named and interpreted different from country to country. It was made of velvet or silk and was often richly decorated.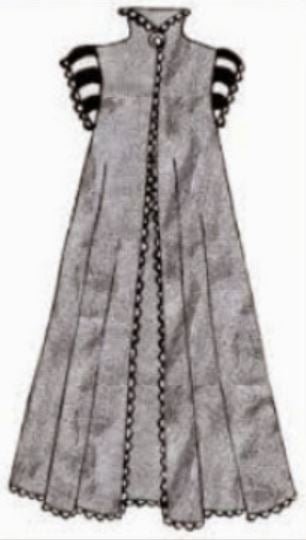 You may also like: Top 5 Ladies Beachwear [Images]