Last updated on October 11th, 2023 at 11:48 am
The centuries of silk cloth production have made certain weaves famous in the world markets by their names through which these silks are distinguished. Some of the widely known silk weaves are habotai, crepe, satin, faille, organdy, jacquard, pongee and shantung.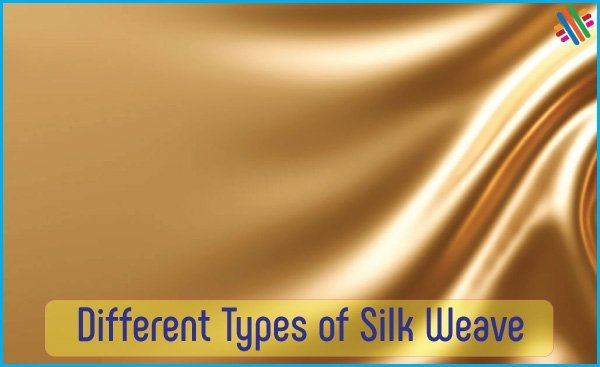 Habotai
It is representative fabric with the oldest history in China and Japan. Habotai is a plain-weave fabric of unthrown silk yarn and in principle uses wet yarn for the weft. It has a wide variety of uses, including scarves, mufflers, blouses, men's high quality underwear, lining for women's wear and upholstery, ground material for chemical shoes and industrial material for the coating of electric wires. According to specifications there are 27 varieties of Habotai; China is now producing most of the varieties of Habotai fabrics.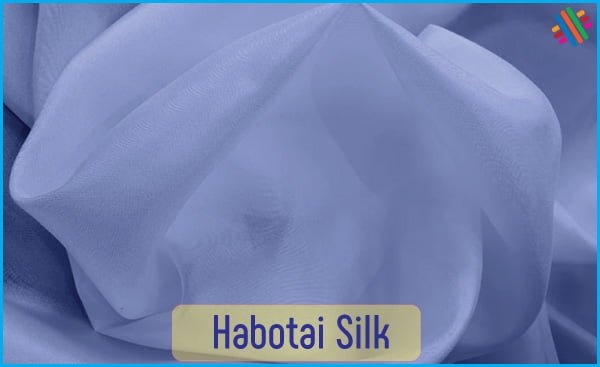 Another variety is twill variety; like plain habutae it uses unthrown yarn for the warp and weft, and one of the features of the fabric is that its texture runs obliquely and its surface is smooth and slightly more lustrous than ordinary habutae. Twill habutae's main uses include material for scarves, mufflers, dresses, blouses and neckties and lining for men and women's quality wear.
Crepe
It is a thrown yarn, thin and plain woven fabric; sheer crepe is akin to nylon and chiffon. This fabric resembles georgette crepe, but it has soft crinkles and one feels the difference in its soft feel due to its peculiar weaving of thrown yarn. It is used for scarves, blouses, dresses and linings for women's quality wear.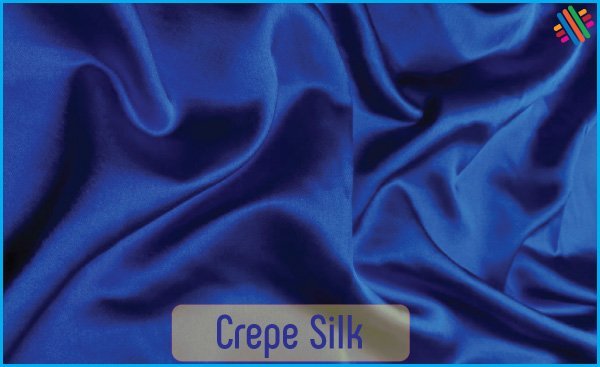 Satin
There are two satin weaves; the one is raw silk satin and the other is just silk satin. The former is a satin woven fabric using raw silk for the warp and weft and later a satin-woven fabric using fully glossed organize for the warp and fully-glossed silk yarn for the weft.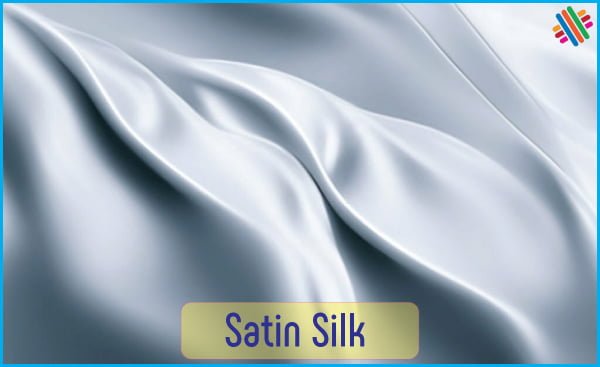 According to specifications, there are 13 varieties, and in addition, many fancy-woven items, including figured satin crepe. Satin have numerous end-uses – scarves, mufflers, dresses, neckties and lining.
Shantung
It is a fabric of plain weave silk using raw degummed and dyed silk for warp and dyed dupion for the weft. The characteristics of this fabric is that is utilizes the slubs of dupion silk to run thick irregular lines in the weft which produces a sheer look of elegance. Shantung can also be made to appear gorgeous by proper treatment and designing.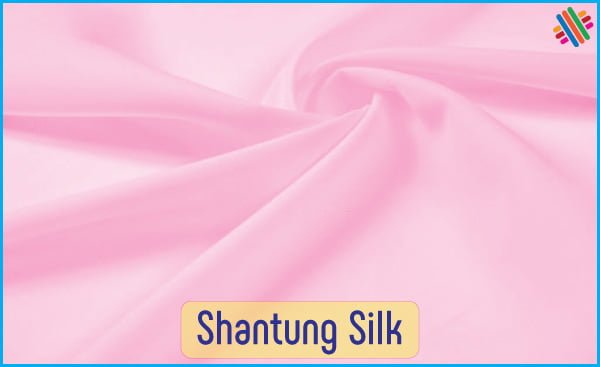 Faille
It is high-class yarn-dyed fabric of plain weave that uses Tauri yarn for the warp. The demand for faille has increased after the world war-2. It was originally made of 24 momme or over but now varies are up to 20 momme through technical improvements and new weaving methods. There are a few fancy varieties including back satin faille and figured-faille, all of which are used for high-grade silk textiles. It is used for dresses and women's quality wear.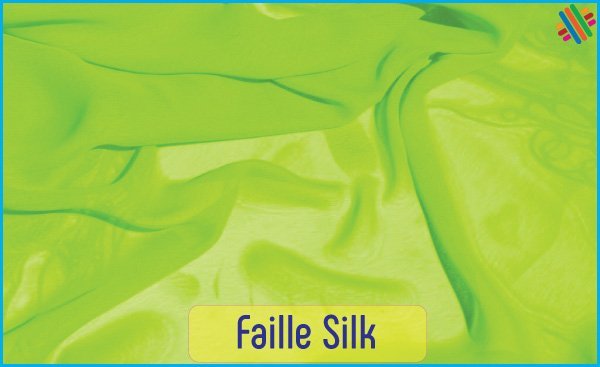 Organdy
This fabric is a plain-woven variety, woven thin with twisted yarn dyed silk, and is not scoured after weaving. The fabric itself is light weight but has a light finish different from habutae, satin or crepe. Organdy is originally an unthrown yarn fabric, but with the changes in its use and the increase in its demand, thrown yarn has come to be used in its manufacture. There are many fancy varieties of organdy such as figured and checked. Organdy's end-uses range from dresses to lining, padding and even decorating material.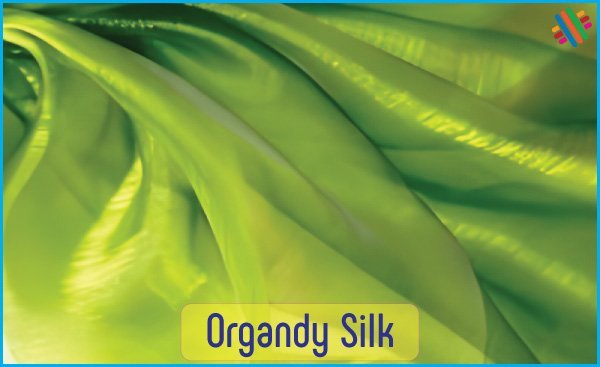 Jacquard
Once considered a top grade fabric, it adopts untwisted raw silk for warp and weft and its construction is rich in variety. There are two kinds of Jacquard silks; one is woven on a jacquard loom and the other on a dobby loom. Either loom weaves beautiful patterns by giving variety to the weft. Jacquard silk woven by a dobby loom is limited to simple patterns only and its construction is not so intricate. Jacquard silk is used for material for dresses and also for oriental kimonos and brocades.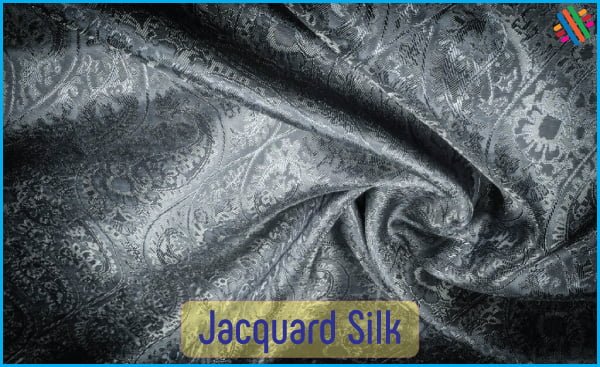 Pongee
The name is derived from the Chinese word for home weaving. Originally pongee fabrics were hand-woven tussah silk and tan or ecru in color. Indian tasar silk is also hand-spun and hand-woven and is similar to Chinese pongee silk. The pongee silk include all similar fabrics in modern textile usage and are much sought-after silk in the affluent world markets.