Last updated on July 7th, 2023 at 05:46 pm
Quality Control section is the most important section in Textile and Garment industries. Most of the Textile and garment industries in Bangladesh are 100% export oriented. The buyers who deal with the manufacturers in Bangladesh always want quality. So to maintain quality, quality control section is necessary.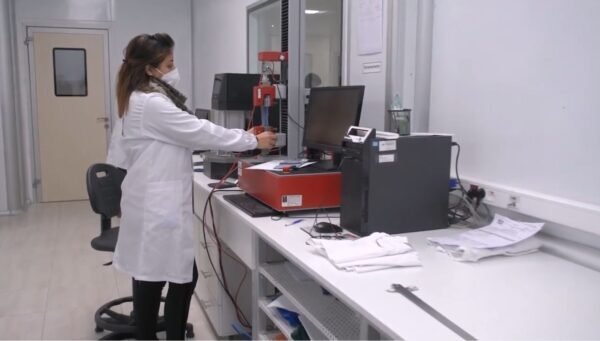 Quality control is defined as the set of procedures intended to ensure that an end product adheres to a defined set of quality criteria or meets the demand of the customers.
The principal aim of QC is to ensure that organization is achieving the standards. Though QC is strictly followed in every factory, it is not possible to achieve perfection. For example, sometimes shade variation occurs in wet processing. In QC section, quality controller tries to make different swatches of same shade but little variation occurs among the swatches and it is as usual.  The closest shade that matches with the sample is accepted by the buyers.
There are two types of tests are done in QC department. They are –
Physical Tests
Chemical Tests
Physical Tests
Yarn Grade
GSM
Shrinkage
Spirality
Tensile Strength
Abrasion Resistance
Pilling Resistance
Button Strength Testing
Lycra% Determination
Crease Resistance
Finished Dia
Shade Check
Width
Chemical Tests
Color Fastness to Perspiration
Color Fastness to Washing
Color Fastness to Light
Color Fastness to Heat
Color Fastness to Rubbing

 
Now I'll describe them in brief: