Last updated on August 24th, 2023 at 12:41 am
The textile subject is a contemporary subject of present times. Because nowadays fashion is changing very fast. What is the latest fashion today that is backdated tomorrow? And people of the current age are very fashion-conscious. So fashion designers are developing new fabrics and accessories by thinking about all the issues.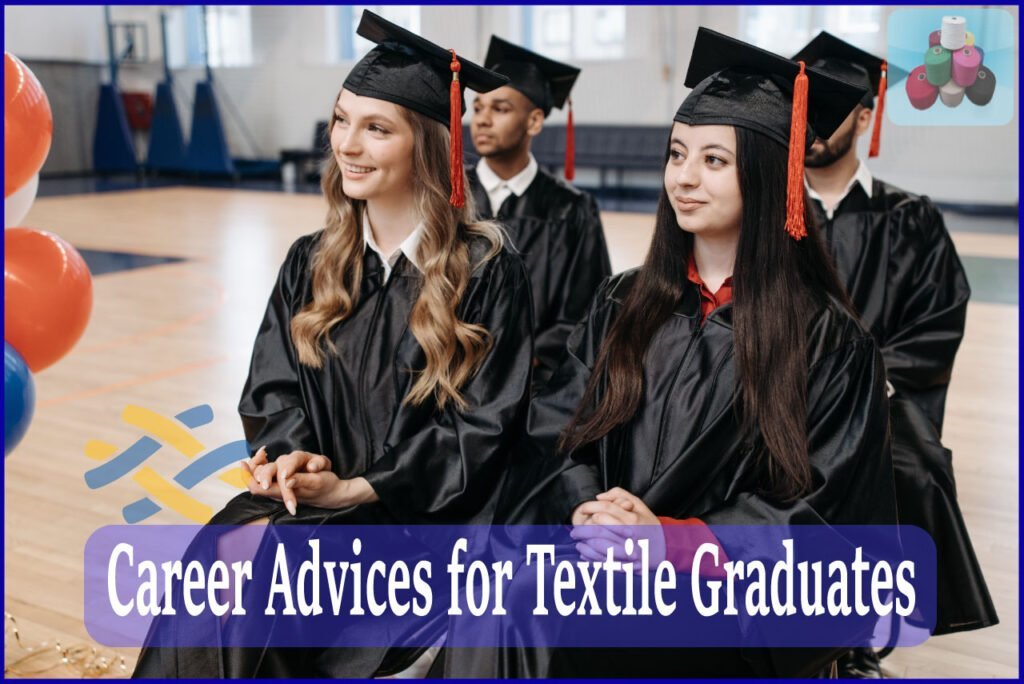 And these fields require graduates in textiles. But students become confused about their subject choice. In this article, we will discuss the subjects of Textile Engineering. This will help to gain knowledge about different subjects in Textile Engineering. 
You may also like: What is Textile Engineering? A Complete Overview
As a Textile Designer
The authorities look for evidence of the following in interviewees:
1. Good organizational skills;
2. Good communication skills;
3.  Market awareness;
4. Good sense of aesthetics and color.
5. Confidence.
6. No pretensions.
Self-motivation, creativity and computer skills are also being significant. You are also advised to find out about the different employment options available to you. It is recommended to find work experience during your courses. You need to be a brilliant multi-tasker to meet the deadlines in this type of job. You can work on something for months then be asked to change it within a week, so you are torn what to do and when to do.
Though it is undoubtedly hard work, you should continue working hard, drawing, painting, dealing with customers, and providing what they are looking for. Seeing it right through from beginning to end is very satisfying, and you get a sense of having achieved something. Also, seeing someone walking down the street wearing one of your designs is excellent.
As a Fashion Illustrator
You've got to be ready for work and reasonably confident of your own talent as there can be many knock-backs. You have to be available, keen, and not be put off. You need to be very aware of your market, which is anything you want to be, oil painting or Mac design – there's enough work to go around. Have a fantasy in your head of what your ideal job would be. Go and see people and spend money on putting together a professional-looking portfolio. It doesn't need to be huge in size or number of pieces but should represent the best of you, and it should be as good as it can be at that point. Be persistent and ring people where you see your work fitting in. It would be best if you had the tenacity and social skills to talk to people.
As a Fashion Designer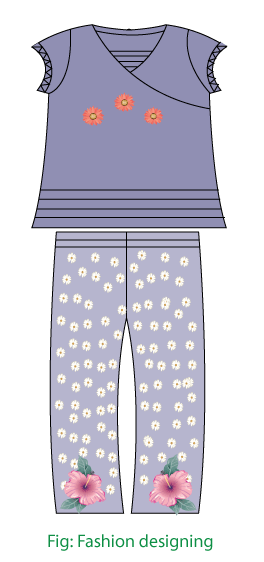 It would help if you were very dedicated and motivated to have a career in this industry, as it can be difficult and stressful sometimes. The hours can be long and unpredictable, so you have to be very committed. It would help if you were confident in your abilities, as it can be very challenging and competitive, especially when trying to communicate an idea to a customer. Don't be disheartened by the number of jobs available in the industry. 
You should also have work motivation and sense of humor.
As a Pattern Cutter
When recruiting graduates, authorities look for applicants 'who are willing to learn and whose final collections demonstrate a natural aptitude for pattern cutting'. They set interviews as a pattern-cutting test for evidence of their technical abilities and look for people who genuinely want to be pattern-cutters rather than just using it as a route into a designer company. However, the company doesn't often take on new graduates, partly because 'there do not seem to be many who want to go straight into pattern cutting'. They usually want to employ experienced pattern cutters, as they believe it can take six years to learn what they call 'the bare bones of the craft. They also put importance on recruiting students who can be trained in the company's way of working after graduation. Experts offer the following advice for students considering a career as a pattern cutter.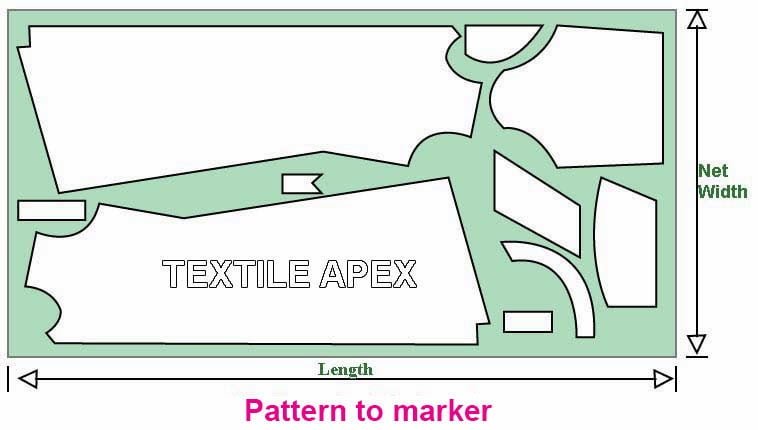 If you want to do it, stick to it. Get the most out of the course you're on and use it to your advantage. Take pattern cutting seriously even if you want to become a designer, as understanding it will improve your design skills tenfold. Pattern cutting is 50 percent of the design process. Unfortunately, there is an international shortage of really good technical people.
As a Fabric Technologist
To work effectively as a fabric technologist, you must handle pressure and respond quickly by focusing and prioritizing. Administration and organizational skills are also important to keep the relevant paperwork up-to-date. Experts offer the following advice to anyone wanting to work as a technologist for a garment manufacturer.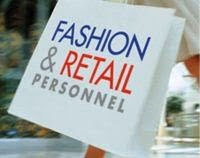 You can make a fabric technologist's job as creative as possible and push the boundaries technically. Authorities also look for self-motivated, enthusiastic people who can work in a team. It doesn't matter if someone doesn't understand everything technically as long as they are bright and eager to learn, with a good sense of humor. It's exciting if you enjoy working with people and being hands-on. 
If you want to become a fabric technologist, try to get experience in anything related to textiles, like visiting garment or fabric manufacturers. Try to learn a language – ideally, the same as the primary area where the company does business. Don't be put off by negative press regarding the industry. 
You may also like: Why I Choose to be a Textile Engineer