Last updated on October 20th, 2023 at 10:42 pm
With dresses and crazy´! The new season arrives with new models and colors in different styles. Because not all girls are the same, but they all have something in common, they want to be 100% comfortable. Moms and dads are not only looking for the comfort of their princesses, but they also want them to be warm for winter days, and well-dressed with versatile garments for different occasions.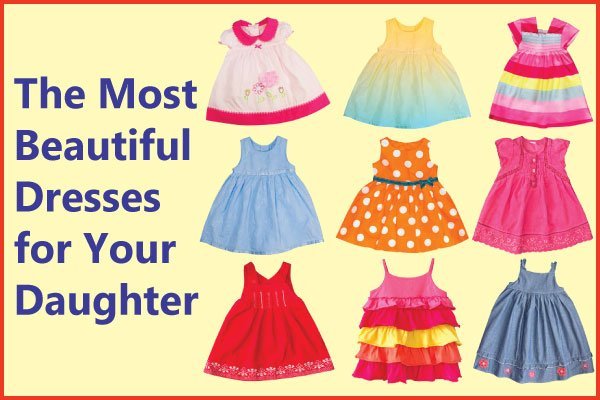 We know that it is time to change your wardrobe and, therefore, Albeli tells you about some of the most common options that you will find in the new season. All the pieces are trending and will not let your daughters go unnoticed.
Dress Trends this Season
Dresses with Bows
One of the key accessories of this season are the bows. You can find them as a detail to give a touch to the dress, or as the protagonists of the outfit, adorning the neck of the garment.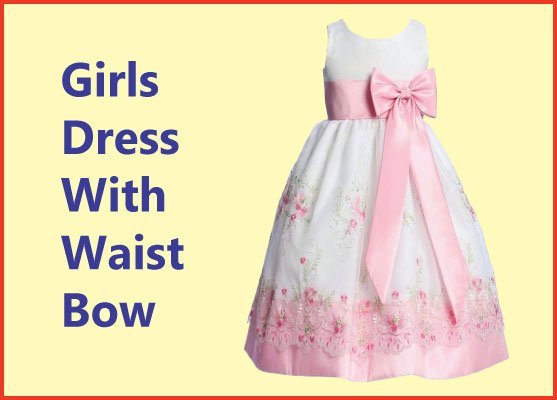 Printed Dresses
Prints give joy to any garment, and if you accompany it with bright colors, they will give life to your little ones' wardrobes. The star print of the season is undoubtedly the floral print, but beware that it is not the only one. Polka dot and checkered prints continue to set the style and will give you a wide range of possibilities.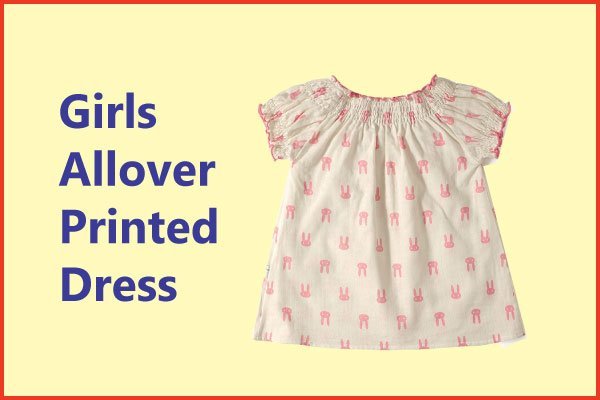 One of the great advantages of printed dresses is their versatility of use. You can use them both for daily days, and for events or special events. It is a very wearable garment that has been going strong for several seasons.
Dresses with Ruffles
As you may have already seen, ruffles are very fashionable this autumn-winter season, giving your daughters' dresses a sophisticated and aesthetic. Of course, contrary to what happened at that time, the designs are designed to give freedom of movement to the smallest.
Pompom Dresses
Another very classy accessory that gives a different air to each dress, are the pompom accessories. Very modern and trendy this season!
What Colors are Most Popular?
As for the colors that are most popular, you will find a palette of reds and pinks to a palette of blue tones. Cheerful colors are the key this autumn-winter to give life to the little ones' clothes. The selection of colors in the fabrics is important since it is necessary that the girls also want to wear the clothes that are in their closets. A good way to reach them with clothes is through colors, which, on the other hand, encourages their creativity.
If something must be clear, it is that it is possible that the needs of your daughters are in line with that of the parents. Dresses are easy-to-wear, comfortable and versatile garments. Girls will be able to jump and play with it just like they would with pants, it's just a matter of finding the right models.
Girl's Dresses are also for your Daughter's Birthdays
Surely many moms have ever dreamed of being princesses, of wearing long dresses, and years ago, you turned around on yourselves so that the flight moved to the rhythm of the wind.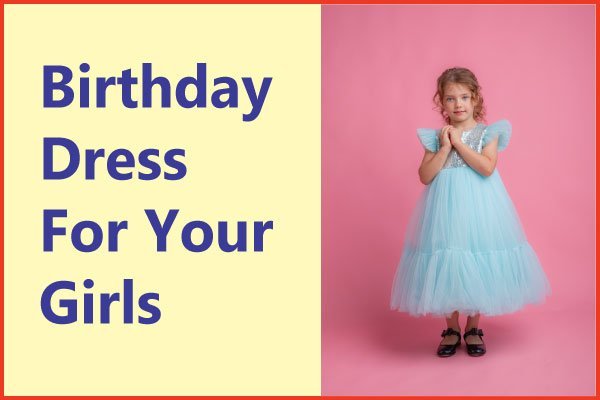 Now the little ones also dream of being the real protagonists, but they want to become warrior princesses. They want to run, jump and go on adventures while feeling comfortable. It is precisely at that moment when birthday dates arrive. Those days of the year when you want your daughter to be dressed up, but at the same time comfortable to play and, yes, possibly get dirty.
Maybe getting her clothes dirty is unavoidable, but your little girl can look stylish and feel free in a dress, just like wearing jeans.
Your Girl will be Elegant and Comfortable
Girl's dresses can be very versatile, getting you out of trouble at a more dressed-up party or simply for a daily day. The most common option is to combine the dresses with some pretty tights or tights. However, there is a third option for those risky birthday parties. As for the older ones, wearing comfortable leggings, formerly known as tights, is a fantastic alternative.
Leggings look great with dresses, but also, your little ones will find them more comfortable to play with, since they don't break so easily.
Regarding styling, there are different shades to choose from and different prints for this season. Both warm and cold colors have a place in this season, and they are finished off with delicate details that make the dress in question very special.
Ruffles and Bows are ideal Motifs for your Girls
The ruffle trim is a "must" that you will find both in neck finishes, cuffs, and in the skirt of the dress. In addition, you will be able to see it in several models, in the shirt collar finish, in the classic double lapel or in the bib style with embroidery.
Bows are also the undisputed protagonists of girls' dresses, and you can identify them both on the lapels and on the waist, either with a wide bow or with a smaller, simple bow. The sophistication and detail that ties give to women's clothing is an unquestionable fact that we find every season in the clothing of any age.
Conclusion 
Finally, moving on to the different prints, we find that this season flowers, polka dots, little stars and checkered patterns are back. Undoubtedly, a wide range of possibilities to fill the wardrobe of the queens of the house.